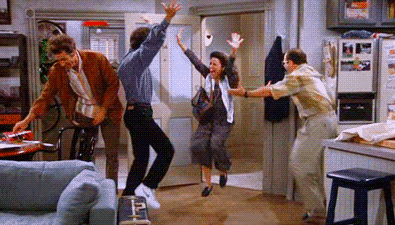 This is soooo exciting!
You're officially on your way to rocking your brand!
Check your inbox for a confirmation email with the subject line "Order … from AFIWI Marketing".
If you're not seeing it check your spam folder (for Gmail, check your Promotions tab and don't forget to drag it over to your Primary tab so you don't miss my emails).
Your email will include the PDF with your purchase and your order number. If you have any issues at all with your order please email us at orders@afiwimarketing.com and provide your order number.
Thanks for trusting me with your brand!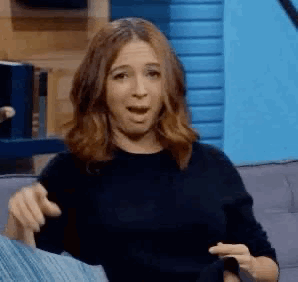 Your Inbox Whisperer & Customer Experience Architect,
Anna