It's time to breathe new life into your business
With an email marketing and sales funnel strategy that incorporates effective empathy-driven conversion copywriting.
The Email Suite is the perfect all-in-one solution to get started with email marketing in your business. This kit includes all the essential automated email sequences you will need to streamline your email marketing.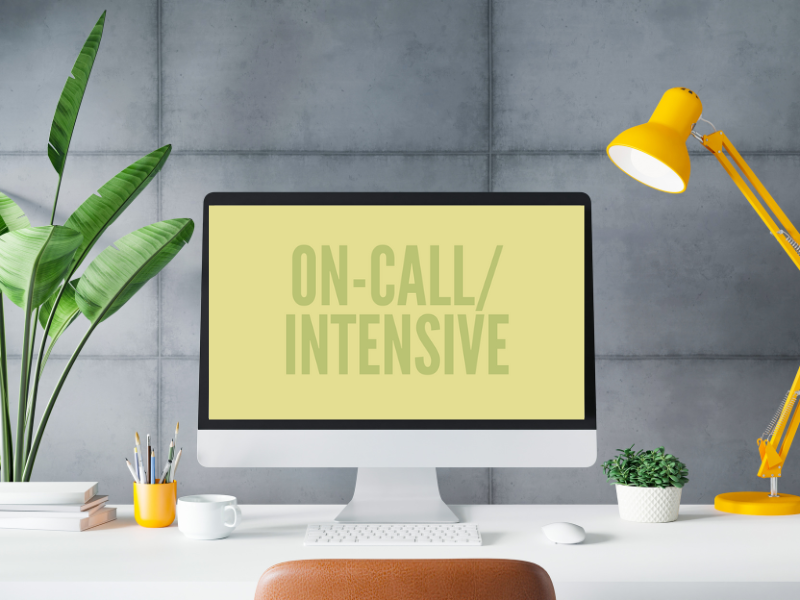 Get help at the exact moment when you need it most.
Sometimes you just need help right now. And that may mean cutting the line and going straight to the ER for immediate attention.
The On-Call/Intensive gives you access to my brain for a day.
Your website works around the clock to represent your business.
Whether it's a services page to promote your offers or the home page of your website, engaging your audience from that first click and getting them to take action requires the right words backed by research.
If you're ready to sell out your course, get booked months in advance in your consulting practice, close multiple new clients on retainer, exceed your monthly revenue goals, or sell out your products every time you restock, conversion copywriting can get you there.
Funnel Triage is another great way to get some help right away.
I'll audit your sales funnel – (email sequence capped at 8 emails), your landing page, and your lead magnet/offer – and make recommendations that you can take action on right away to see improvements.
In case you were wondering…
Who do you work with?
I do my best work with coaches, consultants, online service providers, and e-commerce store owners.
Who's writing the copy?
I write all client copy. I use a contractor for administrative tasks (and sometimes for email implementation) but I handle all copywriting.
What are your payment terms?
Payment terms vary by service. The On-Call/Intensive and the Funnel Triage must be paid in full to start work. All strategy and copywriting projects require a 50% deposit at signing and the balance is due upon project completion. Monthly retainers must be paid in full at the start of each month.
How do you deliver copy?
Copy is delivered via Google Doc. I also include wireframes to provide context for the copy and make your designer's job easier.
Are edits included in your project rates?
Absolutely! It is very important to me that you are satisfied with the copy I hand over.
How soon can I book?
Since I only do 3 of these per month I recommend booking your date as soon as you've made a decision.
Do you handle design or implementation?
My project rates are exclusively for copywriting and strategy. If you need to have your emails uploaded into your ESP or have your sales/landing page designed additional fees will apply. (I usually work with subcontractors for these deliverables). We can discuss this during the discovery session.