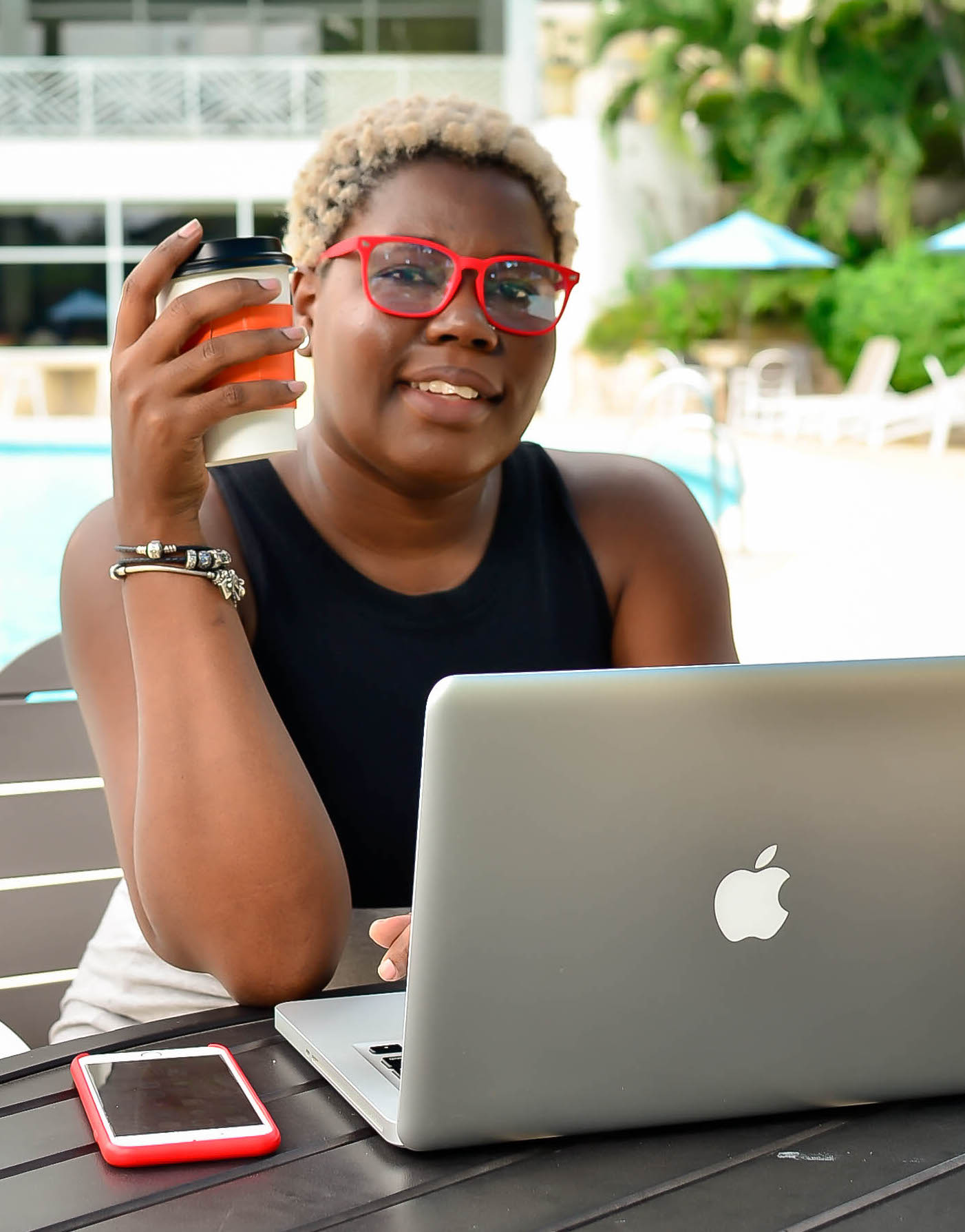 I'm Anna,
Your Conversion Copywriter & Email Marketing Strategist
Using my CPR Funnel Blueprint™ – a sales funnel framework focused on creating Consistent Predictable Revenue by placing empathy and the customer experience at the center of every stage of the funnel – I help online service providers and entrepreneurs clarify their message to attract and engage the right audience so they can earn more revenue doing what they love.
Wielding words
That's my superpower, but I don't just sling words randomly. I'm talking conversion-focused emails, websites, and landing pages that will leave your prospects wondering when you snuck into their homes and read their private diaries or how you got to their shrinks who were supposed to be sworn to secrecy.
They'll feel so seen and understood that we'll turn them into die-hard fans who can't wait to buy your product/service and promote it to their friends.
A Few Not So Random Things…
 1,000+ Email Campaigns
That's literally thousands of hours that I've spent writing email campaigns for clients. Plus Facebook and Google ad copy and landing pages. That's a lot of trial and error, a lot of lessons learned. So naturally, over time, I've become a real magician. A magician who's ready to use my superpowers for your good.
I'm Jamaican, born and raised.
This means I may or may not occasionally say 'yeah man,' at the end of a sentence to indicate agreement or understanding. It's in my blood and I make no apologies.
Travel is my second love
Next to words – although they often play nice, not unlike sister wives who share my love and attention graciously without complaint. I've been to 4 continents and 18 countries and can't wait to see more of the world.
Travel actually inspired my decision to give up my 9-5 in favor of full-time entrepreneurship. (Yay for freedom!)
Dixie Chicks' 'The Long Way Around' is my personal anthem.
Which kinda (almost?) explains why my resume reads like a hodgepodge of randomness.
Lucky for you, this hodgepodge (BPO Operations Management, Employee Engagement, Customer Experience, Airline Customer Service, Publishing, Marketing, Public Relations, Makeup Artistry, Copywriting, and Digital Storytelling) is responsible for the brilliant Conversion Copywriting Inbox Whisperer I've become.
'AFIWI' is Jamaican Patois
(Pronounced: patwa) aka Jamaican Creole.
Actually it's 3 separate words combined (which is often times the way patois sounds, multiple words joined together, like we have no regard for spaces and pauses because time is of the essence).
So it's a fi wi and it means 'it is ours'.
If you're ready to use conversion copywriting and email marketing to grow your customer base and get more sales so you can increase your revenue and enjoy profitability we should talk.