The data is in and there is no disputing it. More and more users are accessing the internet from mobile devices. One report from Zenith Media predicts that mobile devices will account for 73% of internet consumption in 2018, with smartphone penetration reaching a high...
read more
Looking for email newsletter ideas? It's that day of the week again (where does the time go?) and you're staring at a blank screen — yet again — wondering what to say to your email subscribers. You have so much going on. Coming up with email newsletter ideas is not...
read more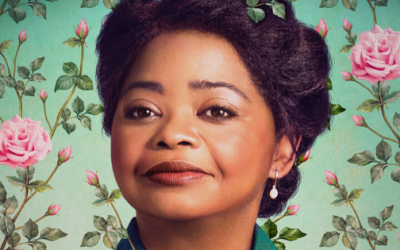 These are trying times. Most of us are holed up at home struggling with kids (how do teachers even do it?), fighting to keep our online businesses profitable, barely managing to stay awake or focused for the 8 hours our day jobs require or barely remembering to put...
read more
Data doesn't lie. It is cheaper, easier and more effective to retain customers than it is to acquire new ones (thanks inc. for the reminder), yet it may shock you to learn that many businesses still fail miserably at customer service. Some wrongfully...
read more