Our Services
Let's talk about what we can do for you.
(That's why you're here, right?)
Website copy: We write words that make website visitors want to stick around and buy stuff.
Whether it's a landing page to promote your service or the home page of your website, engage your audience from that first click with words that connect and translate into sales.
Blog posts: Whether you need one per month or 3 per week, we have a solution for you. Increase your website traffic and keep your readers coming back with valuable blog content.
eBooks and Reports: These are great options for generating leads once they're done right.
Brochures and other marketing collateral: Whether you need brochures for your next big event or a sales letter for your next direct marketing campaign (yes, those are still a thing), once copywriting is involved we'll get it done.
Direct Mail Marketing: Direct Mail continue to be one of the most effective methods of advertising in terms of return on investment. Let us help you reach potential customers with an effective direct mail marketing campaign.
Email Marketing: Not sure where to start with building an email list or what to send to your customers once you have a list? We can help you with that. Get engaging email copy and a goal-oriented email marketing campaign that provides results. 
Case Studies: You need case studies people actually want to read. Not the boring one or two-page pdf with a challenge and solution column that causes eyes to glaze over. Allow us to write something your prospects will enjoy reading.
Content Marketing Strategy: Need some help with the bigger picture? Putting it all together? We're great at that too!
Looking for pricing info?
Download our Service Offerings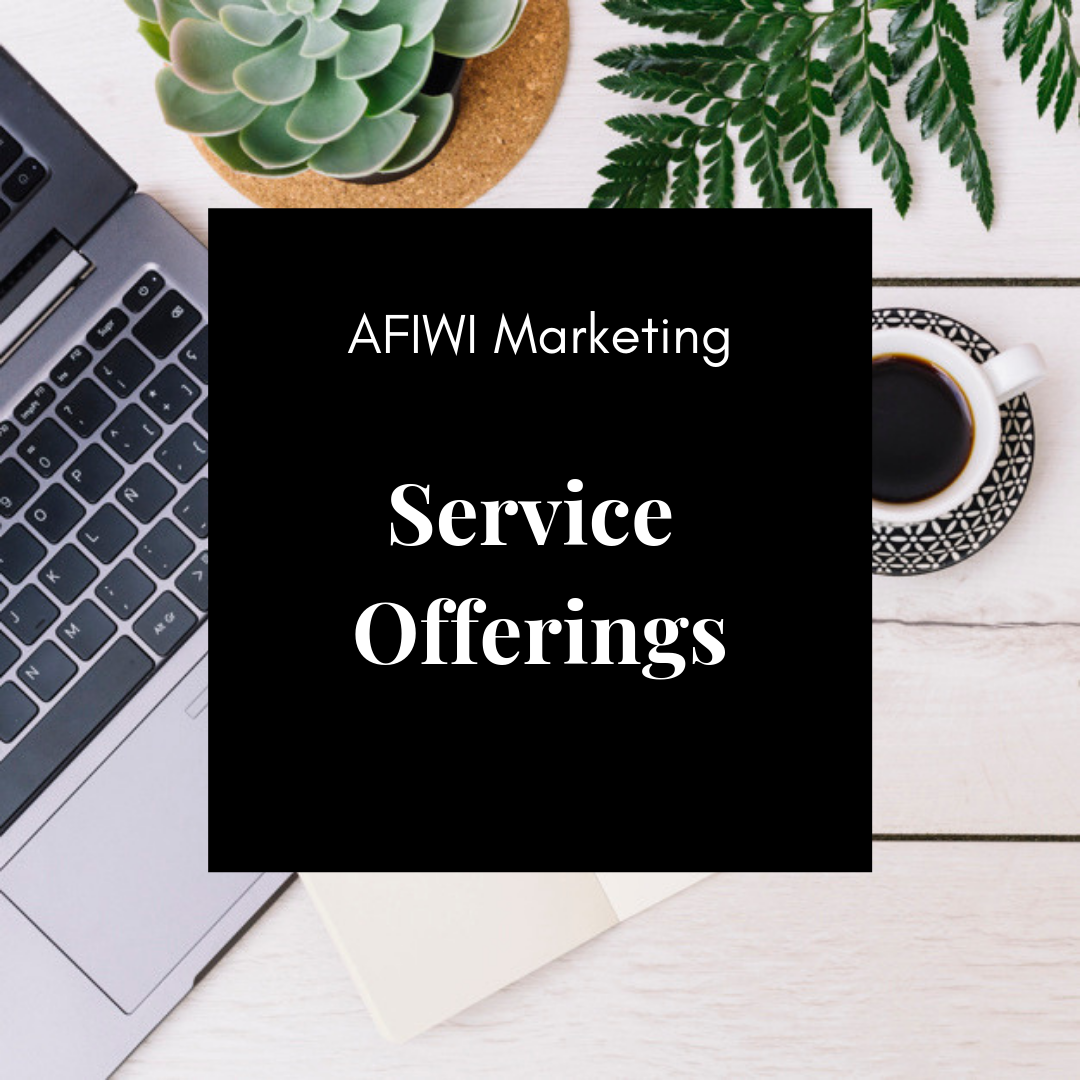 Not sure you need marketing help?
As a rule of thumb, if you're wondering, you probably do. As long as you're offering a product or service to potential or existing customers you need marketing help to set you apart from the competition. And make no mistake – there's a lot of competition.
Also, if you're too busy to get it done yourself or have no clue how to do it, those are normally great indicators that you need marketing help.
So what do you say?
Are you ready to free up some time and increase your sales by outsourcing your marketing to a team that gets it? If so, we'd love to discuss what we can do for you!