AFIWI MARKETING GIF LIBRARY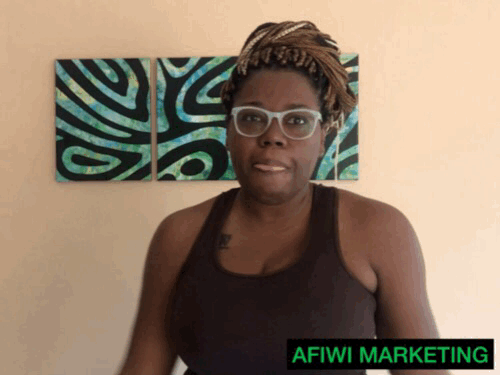 Hey you!
Welcome to the AFIWI MARKETING GIF library.
Since this page is unlisted you're likely here from my newsletter (or from Twitter).
However you got here, take what you need and feel free to use them across social media or in your emails. My one ask is that you retain the logo mark in the lower right corner of each gif.
I'll be adding more gifs over time as inspiration strikes so be sure to check back regularly.
Your resident inbox whisperer and gif connoisseur 😉,
Anna