This is going to be LIT!!!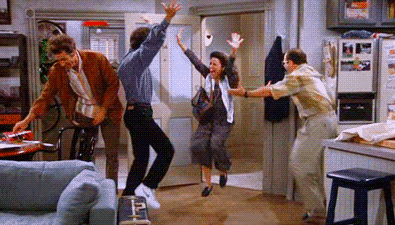 Check your inbox for a confirmation email.
If you're not seeing it check your spam folder (for Gmail, check your Promotions tab and don't forget to drag it over to your Primary tab so you don't miss my emails). The email subject line will read: 'You're in!'
Since you're here, I have a little something for you…
You're clearly ready to get serious about building an email list and an effective sales funnel. And you're going to need some help.
So I'd like to offer you $10 OFF my EMAIL MARKETING STRATEGY BLUEPRINT.
It's normally $19.99 but since you've already taken the first stepby joining the waitlist for the CPR Funnel Blueprint™ Accelerator I'll match your effort so you only pay $9.99… which by the way is a steal for the value you'll get!
Just use coupon code LEVELUP.
So what do you say? Are you ready to level up??