EMAIL MARKETING STRATEGY BLUEPRINT
Discover how to craft a winning email marketing strategy so you can finally attract, engage and convert your dream clients.
You're in over your head with to-do's, so getting around to building an email list? That hasn't happened just yet.
You're feeling a little (ok a lot) overwhelmed because all that googling just isn't getting you any further.
And at this point you're wishing someone could just wave a magic wand and fix your email marketing woes so you can start earning more money doing what you love.
FULL DISCLOSURE: I'm all out of magic wands. But as the Inbox Whisperer, picking my brain is the next best thing. And the Email Marketing Strategy Blueprint will allow you to do just that.
The Email Marketing Strategy Blueprint includes:
Steps you can follow to craft your email marketing strategy. (No more guessing or googling, 'What do I do next?')
Questions to help you get crystal clear on the ideal person you want to attract to your business and your list.
Guidelines to help you choose the right lead magnet.
Sample welcome email templates so you can start engaging with your new subscribers right away.
A workbook (editable PDF so you can complete it digitally and print it out) to keep track of your email marketing strategy and hold yourself accountable.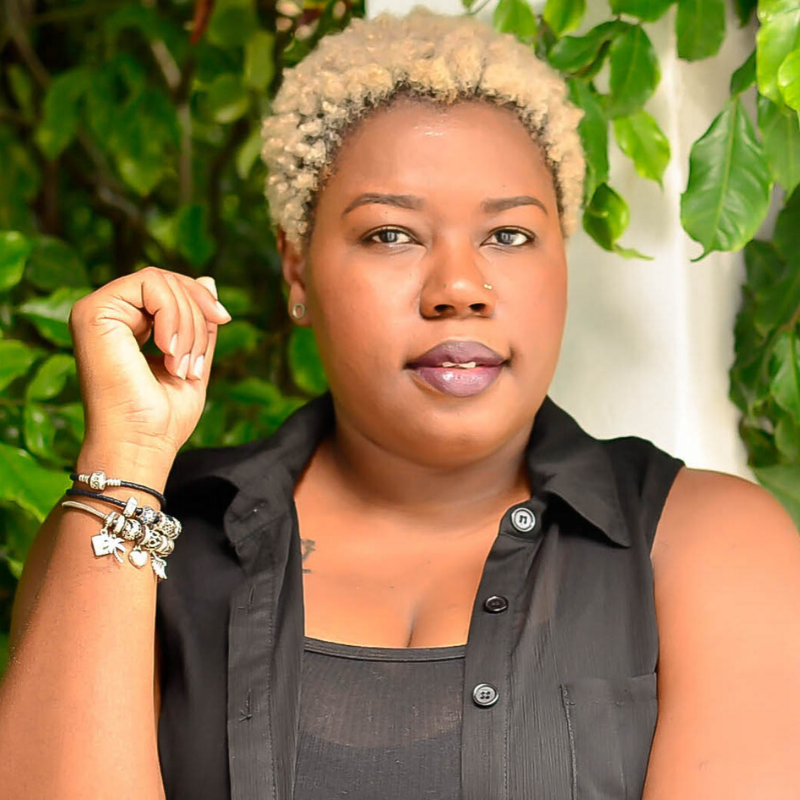 I'm Anna,
Your Inbox Whisperer & Customer Experience Architect
I've been planning and writing email campaigns since 2015 and in that time I've learned what works and what doesn't. I've crafted 1,000+ revenue generating email campaigns for businesses from Australia to Canada.
I've crafted email campaigns for ecommerce, travel, tech, Saas, health and wellness, coaches, real estate developers, consultants and many others generating hundreds of thousands of dollars in revenue.
I put together this blueprint & workbook based on some of the lessons I learned from those projects.
The Email Marketing Strategy Blueprint will help you:
Craft an email marketing strategy that's tailored to your business
Grow your email list with the right subscribers
Serve more of your people while making money doing what you love
By the time you're through you will have your very own email marketing strategy and a plan of action to implement it so you can start seeing results!