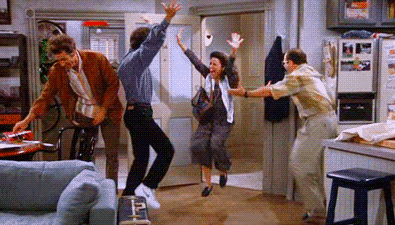 This is soooo exciting!
You're officially in!
Seat saved and name added to the VIP guestlist with a front-row seat!
Check your inbox for a confirmation email and a free gift. If you're not seeing it check your spam folder (for Gmail, check your Promotions tab and don't forget to drag it over to your Primary tab so you don't miss my emails). The email subject line will read: Let's make it official.
While I have you here I have a small ask…
Do you know someone who would benefit from joining us in this LIVE email list building challenge? Could you click below to share the challenge on social media?
Thanks much!
Your Inbox Whisperer,
Anna