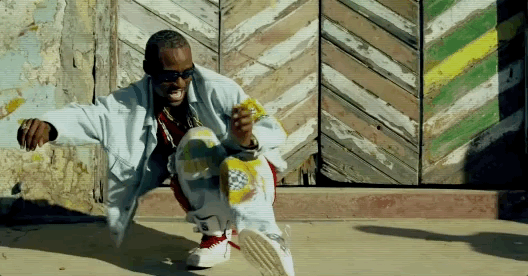 This is exciting!
I can't wait to chat with you about how I can help you achieve your business goals with conversion copywriting and email marketing strategy.
Before you forget (or get busy) go ahead and check your inbox for a confirmation email with our meeting link.
You may also review my Services & Pricing Guide here while you wait for our call.
Talk soon!
Anna