Your List is about to take off!!!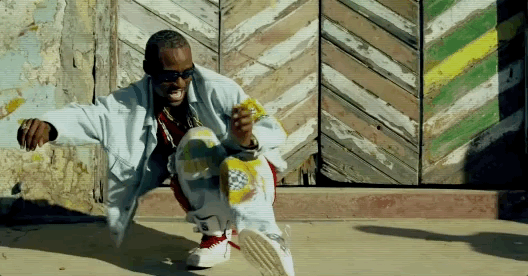 Check your inbox for an email with your Engage & Convert Lead Magnet Toolkit that you can use right now to start crafting the perfect lead magnet to attract your ideal audience.
If you're not seeing it check your spam folder (for Gmail, check your Promotions tab and don't forget to drag it over to your Primary tab so you don't miss my emails). The email subject line will read: Make sure you use this.
Catch you in your inbox!