Need ideas for your freebie?
Borrow one of these!
Struggling to come up with the right lead magnet idea for your business?
Have several ideas but no clue how you would execute on them? Need help now so you can finally get started with building an email list?
Not to worry.
This eBook is a lead magnet toolkit for coaches, consultant and service business owners who need help starting and growing an email list with the right lead magnet.
What's included:
Guide to creating the perfect lead magnet for your audience. 
10 Easy-to-Create Lead Magnet Ideas (with examples).
Resource list [Tools/Software to help you simplify creating  the perfect lead magnet]:
Tools to create your lead magnet
Where to host your lead magnet
Choosing an email service provider to automatically deliver your lead magnet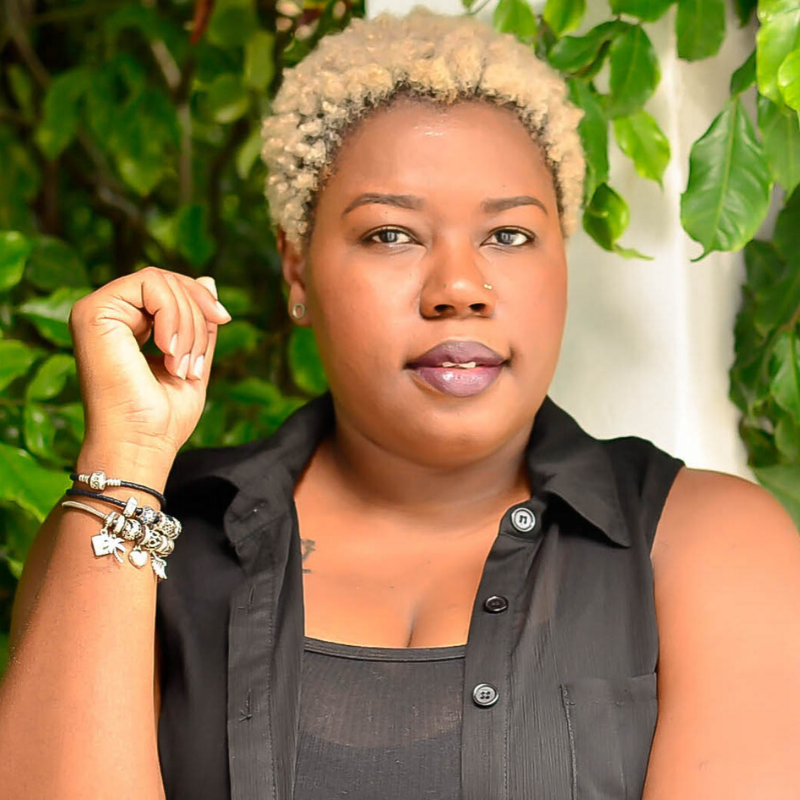 I'm Anna,
Your Inbox Whisperer & Customer Experience Architect
I've been planning and writing email campaigns since 2015 and in that time I've learned what works and what doesn't. I've crafted 1,000+ revenue generating email campaigns for businesses from Australia to Canada.
I've crafted email campaigns for ecommerce, travel, tech, Saas, health and wellness, coaches, real estate developers, consultants and many others generating hundreds of thousands of dollars in revenue.
This Lead Magnet Toolkit is based on some of the lessons I learned from those projects.
By the time you're through you will have your very own lead magnet to start growing your email list!
Ready to grow your list with the right lead magnet for your audience?
Enter your first name and email address to get the toolkit now!