Well aren't you on a roll!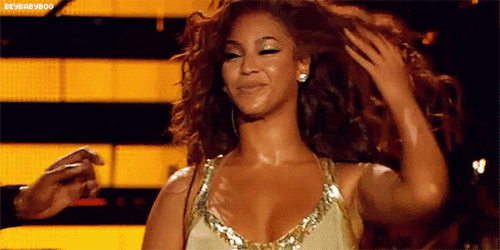 Admit it. You came for the ego-stroking. Because we both know you're killing it with your branding & marketing! The way you connect with your target consumer through intentional messaging and visuals has you on the path to success. Keep up the good work!
You're clear on your ideal customer and have a solid strategy in place for attracting them and getting them to buy your offer, even if you do slip up sometimes and get a bit busy. 
At this point you're probably thinking about testing, reviewing and tweaking your strategy (that's if you haven't jumped ahead to that step already with your smart self!).  That would be a bold (and smart) move. Because is there ever such as thing as too much revenue? Nerp!
Whatever you discover, just don't be afraid to pivot and make changes where something could use some improvements. 
You'll get to where you want to go with your business, I can feel it. I just hope I'll be around to cheer you on for the journey.
I'm Anna,
Your Inbox Whisperer
I write high converting direct response copy and develop marketing strategy for brands. I like the term Customer Experience Architect because it's the best explanation of what I do. 
I use my passion for email marketing and research to make money for my clients. When you're ready to start getting paid for what you're passionate about, I can do the same for you.
Whether you're:
Looking for guidance on strategy

In search of a done-for-you service

Want to learn step by step how to make email marketing work for you

Are just a lurker who was bored and decided to take this quiz (I can't be the only one who does that!) 
Stick with me and I'll provide a solution that's just right for you. (And that includes you, lurker. There are more rabbit holes where this quiz came from. 

)
And because I love an Oprah moment (who doesn't?)…
As a thank you for taking the quiz and inviting me into your inbox, I'd love to offer you a copy of my Email Marketing Blueprint.
Check your inbox for your free copy.
(Don't forget to check the Promotions tab if you use Gmail.)