Let's get you a strategy!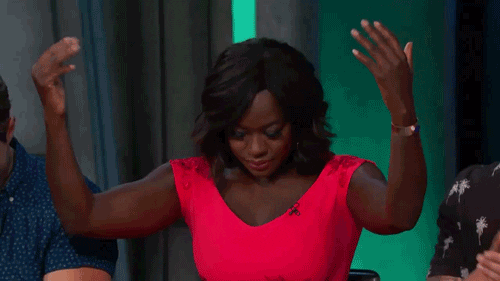 A tweak here and a tweak there…
You know effective branding & marketing can be a game-changer for your business, but you could use some help moving the needle. You've done your homework and tried a few things but somehow, it's still not coming together. You're a little more all over the place than you'd like to be. And that's fine. As they say, Rome wasn't built in a day. And neither is any halfway decent marketing strategy.
So while you definitely have a couple of areas that you need to work on you'll be fine once you can come up with a solid plan, a comprehensive strategy.
Stick with me and in no time I'll have you creating a content strategy that you can execute for your business to engage your prospects and get them to pay for your offer.
Trust me, you can do this. All you need is a little help.
I'm Anna,
Your Inbox Whisperer
I write high converting direct response copy and develop marketing strategy for brands. I like the term Customer Experience Architect because it's the best explanation of what I do. 
I use my passion for email marketing and research to make money for my clients. When you're ready to start getting paid for what you're passionate about, I can do the same for you.
Whether you're:
Looking for guidance on strategy

In search of a done-for-you service

Want to learn step by step how to make email marketing work for you

Are just a lurker who was bored and decided to take this quiz (I can't be the only one who does that!) 
Stick with me and I'll provide a solution that's just right for you. (And that includes you, lurker. There are more rabbit holes where this quiz came from. 

)
And because I love an Oprah moment (who doesn't?)…
As a thank you for taking the quiz and inviting me into your inbox, I'd love to offer you a copy of my Email Marketing Blueprint.
Check your inbox for your free copy.
(Don't forget to check the Promotions tab if you use Gmail.)