Here's the emoji that best describes your email marketing efforts…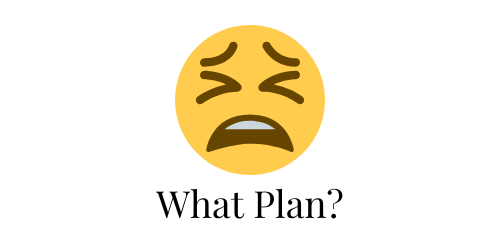 We've all got to start somewhere.
You know email marketing can be a game changer for your business, but you're confused about how to get started. But as they say, knowing is half the battle.
We all have to start somewhere.
You've probably opened an email marketing platform account (MailChimp, ConvertKit, Aweber, Drip etc)…and that's about it. You have no lead magnet; just the newsletter sign up box (I'm not judging).
What you need is a solid plan and someone to take you through the steps.
Stick with me and in no time I'll have you creating a lead magnet, writing your welcome sequence and building a list so you can eventually stop spending your hard earned dollars on advertising every time you want to sell an offer.
Trust me, you can do this. All you need is a little help.
I'm Anna,
Your Inbox Whisperer
I write high converting direct response copy and develop marketing strategy for brands. I like the term Customer Experience Architect because it's the best explanation of what I do. 
I use my passion for email marketing and research to make money for my clients. If you're interested, I can do the same for you.
Whether you're:
Looking for guidance on strategy

In search of a done-for-you service

Want to learn step by step how to make email marketing work for you

Are just a lurker who was bored and decided to take this quiz (I can't be the only one who does that!) 
Stick with me and I'll provide a solution that's just right for you. 
Check your inbox for an email from me.
I promise it will be worth your while!
(Don't forget to check the promotions tab if you use Gmail.)