I'm so excited!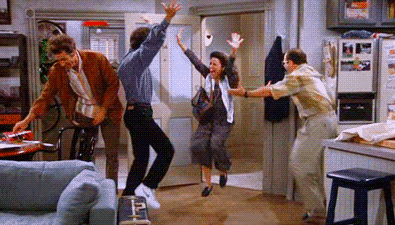 SUPER IMPORTANT
Look out for a confirmation email with subject line: "What to do next" and click the green button in the email to confirm your subscription and enter your website and instagram information.
Then I'll reach out to you to discuss your welcome email!
If you're not seeing the email in your inbox check your spam folder (for Gmail users, check your Promotions tab).
In the meantime, you'll find more useful content here or you can browse the menu above.
Talk soon!
Anna,
Your Inbox Whisperer