'WELCOME EMAIL WEDNESDAY' APPLICATION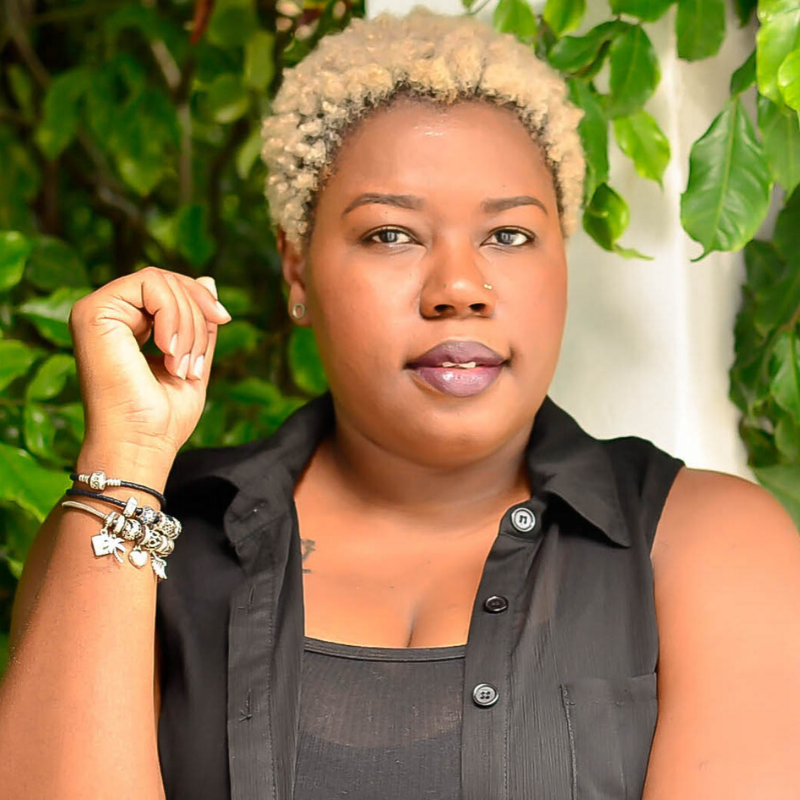 I'm Anna, the Inbox Whisperer.
And I'm on a mission: to help more entreprenuers – especially service-providers, ecommerce store owners and content creators – make more money with the power of emails.
'Welcome Email Wednesdays' is my way of helping you where you are.
Every Wednesday in May & June (starting May 20) I will choose one lucky applicant and write/rewrite their welcome email. I'll also give tips for their first 2 follow up emails.
To qualify, you must:
Have a website or landing page with an offer.
Have an email service provider connected to that page (to deliver your welcome email).