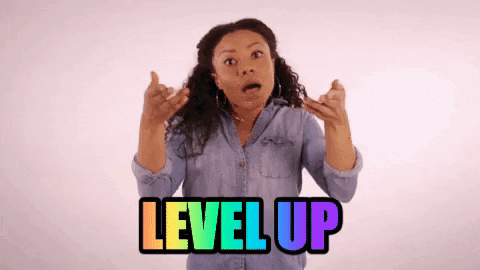 Who's a rising star? You are!
Sure your overall marketing efforts could use some improvement but you know who your customers are. And oftentimes that's the hardest part, next to figuring out what they want and need.
While the branding & messaging you used to get your brand off the ground has gotten you this far, really strategizing a more effective way to connect with your target audience through content, is going to move the needle in your business.
What you need is a solid marketing plan. That means putting together and sticking to a content strategy. Once you can do that (of course, it's always easier said than done) you'll be on your way to better sales results.
I'm Anna,
Your Inbox Whisperer
I write high converting direct response copy and develop marketing strategy for brands. I like the term Customer Experience Architect because it's the best explanation of what I do. 
I use my passion for email marketing and research to make money for my clients. When you're ready to start getting paid for what you're passionate about, I can do the same for you.
Whether you're:
Looking for guidance on strategy

In search of a done-for-you service

Want to learn step by step how to make email marketing work for you

Are just a lurker who was bored and decided to take this quiz (I can't be the only one who does that!) 
Stick with me and I'll provide a solution that's just right for you. (And that includes you, lurker. There are more rabbit holes where this quiz came from. 

)
And because I love an Oprah moment (who doesn't?)…
As a thank you for taking the quiz and inviting me into your inbox, I'd love to offer you a copy of my Email Marketing Blueprint.
Check your inbox for your free copy.
(Don't forget to check the Promotions tab if you use Gmail.)