Yaay! You're in!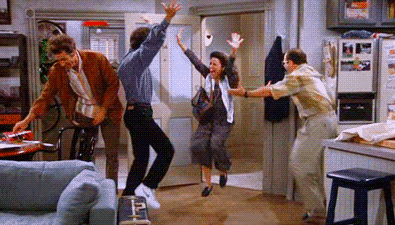 First things first, check your inbox for an email from Anna at AFIWI Marketing — subject line: Amost there.
Then click the green link to confirm your subscription with a reply.
Don't forget to add anna@afiwimarketing.com to your address book so you receive all my emails.
Emails are sent on Tuesday mornings.
Topics include marketing, emails, copywriting, running an online service business, and entrepreneurship.
In the meantime, you can take a look at the Jus Dweet manifesto here.
Talk soon!
Anna — The Inbox Whisperer,
Your Conversion Copywriter & Marketing Strategist