If a picture is worth a thousand words, then it makes sense to use images in emails, since text space and attention span are at a premium.
Here are 5 useful tips to help you use images effectively in your marketing emails.
1. Don't make the entire email a single image
I cannot stress this enough. DO NOT send image-only emails to your list.
I've been seeing a lot of image-only emails lately, especially with the wealth of email templates available for sale as digital products. And there are a wealth of reasons why image-only emails are a bad idea.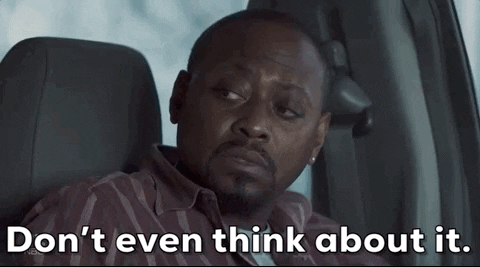 For starters, if you send the entire email as a single image and your subscriber doesn't have images enabled, they will not see your email.
If there's an issue with their email service provider and your images don't load, they will see nothing.
Likewise, if they're using a screen reader, they will not be able to read the contents of your email. Which sucks for email accessibility.
And for an improved reader experience, you really should strive to make your emails accessible.
2. Always include Alt Text
When it comes to images in emails, this one's non-negotiable.
As mentioned earlier, some email clients don't load images automatically. That means your subscribers may not see your image.
Alt text—short for alternative text—is a description that you write that will explain the image in the context of your emails.
"Alternative (Alt) Text is meant to convey the"why" of the image as it relates to the content of a document or webpage. It is read aloud to users by screen reader software, and it is indexed by search engines. It also displays on the page if the image fails to load, as in this example of a missing image."

Harvard University
For accessibility reasons, it's a good idea to include alt text so screen readers can scrape your images for important data.
But it's also useful if images in your emails don't load for your readers.
3. Experiment with gifs
With limitations on video in emails (most email marketing software don't allow you to embed and play videos in an email), gifs are a great way to show movement in your emails.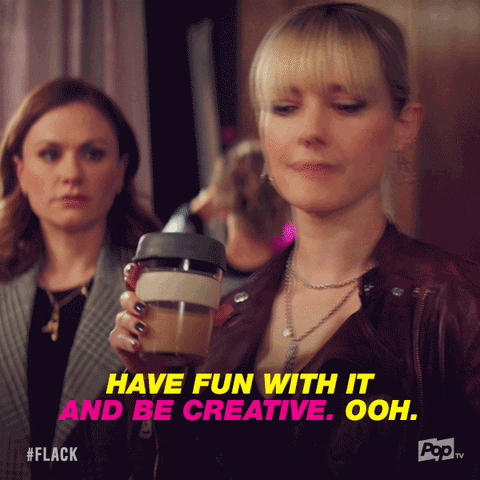 SaaS GIF use case
I've used gifs in emails for SaaS clients to show how to easy it is to navigate their app or to take specific actions in the app, and I've seen Saas brands do this too.
Dropbox does this well with its marketing emails.
In the example above, Dropbox uses a gif in their product feature email. The gif shows how easy it is to back up files with their Backup feature.
Other GIF use case
Even if you're not selling software, gifs are a great way to add some personality to your emails and to show your product at work.
Il Makiage does a good job of using gifs in its emails to show how well its foundations work.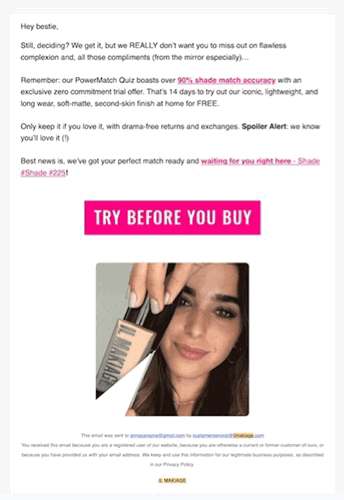 I use gifs in emails for coaching clients and occasionally with e-commerce clients, once appropriate.
The important thing is to make sure the subject/types of images you choose are appropriate and relevant to your brand.
4. Choose the right image size
The size of your image files may affect the load times for your emails. So it's important to choose the right image file size.
Most email marketing software will limit the size of image files that you can upload, but it's still a good idea to know the recommended file size.
You should aim to keep your image files below 1MB – 2MB.
As for the width and height of images, it's a good idea to keep them to less than 600 pixels wide.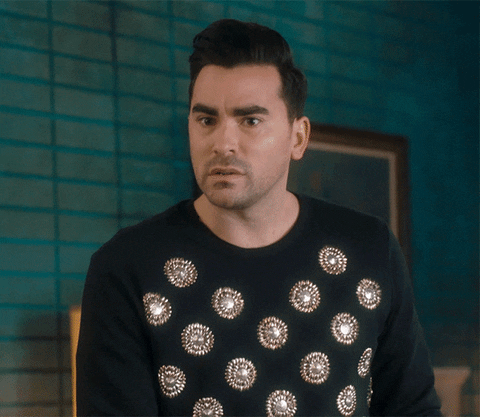 Of course, these numbers may vary depending on your email marketing software, the email client your subscriber is using, and whether your emails are drag-and-drop or coded. So it's important to test your emails on a range of devices and email clients before sending your final campaign.
5. Choose the right format
The format of your email images is also important.
When it comes to images in emails, you will have 3 file types to choose from — JPG, PNG, and GIF.
JPG: JPGs are ideal as images in emails because they usually have a small file size. For photos, they work very well.
PNG: PNG is a better option if your image includes text, as JPGs can sometimes be pixelated and not as crisp for finer details. This will mean a slightly larger file size.
GIF: Gifs are the ideal solution when you want a moving image that conveys more than an image can. This format is somewhat pixelated though, so it's not great for finer details and colors.
BONUS: Hyperlink images in emails
If you're not making hyperlinking images in your email (making them clickable), you're missing a big opportunity.
Whenever I track email performance for myself and clients using click maps (many email marketing services include this feature), I find that a lot of subscribers tend to click on images in emails.
If you're not hyperlinking your images you could be missing out on those clicks.
If you're going to hyperlink your images, it's a good idea to connect the images to your offer.
If you're selling products this will be easy and obvious. Photo of product > links to > product page. That's a no-brainer.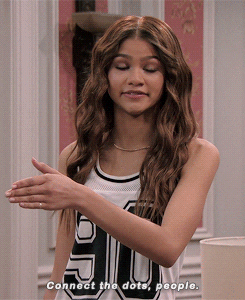 But if you're selling a service, it can be a bit more challenging to link to those services from gifs or images in your emails. That doesn't mean it's not possible though.
With a little creativity, you can still link to the desired pages so you can take advantage of clicks and improve conversion rates in your emails.