CPR Funnel Blueprint™ Accelerator
8 Days to a Results-Driven Sales Funnel
March 7, 2022
The CPR Funnel Blueprint™ Accelerator was created for coaches, consultants & service professionals who want to go from barely surviving to intentional and thriving with a strategic framework that attracts dream clients.
DAY 1
Funnel Myths & Misconceptions
DAY 2
Getting Clear for an Intentional Effective Funnel
DAY 4
Sales Page Copywriting & Design
Day 5
The Art of the Effective Thank You Page
Be among the first to know when the workshop launches.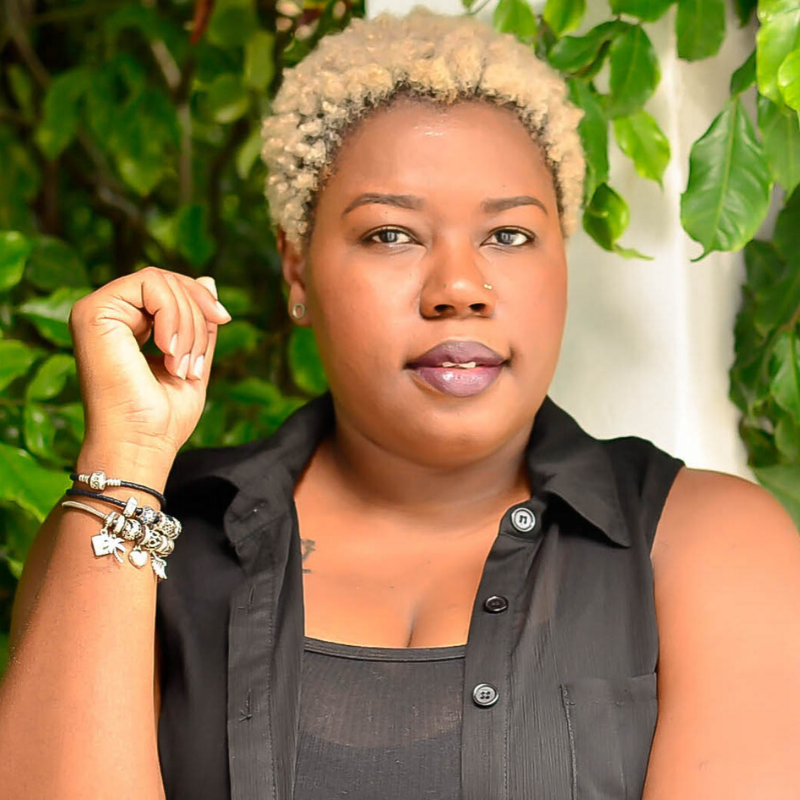 I'm Anna,
Your Inbox Whisperer & Customer Experience Architect
I've been planning and writing email campaigns since 2015 and in that time I've learned what works and what doesn't. I've crafted 1,000+ revenue generating email campaigns for brands and entrepreneurs from Australia to Canada.
I've crafted email campaigns for ecommerce, travel, tech, Saas, health and wellness, coaches, real estate developers, consultants and many others generating hundreds of thousands of dollars in revenue.
This 8-day sales funnel workshop is built on many of the lessons I learned from working on those projects.
At the end of the 8-day workshop you will have your very own sales funnel designed to attract, qualify, engage and convert your ideal clients!