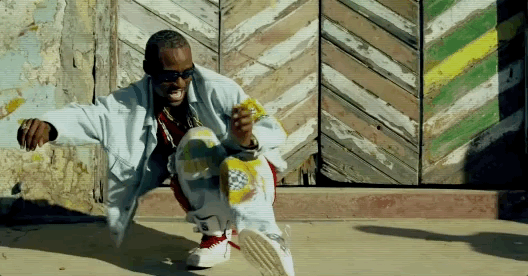 This is exciting!
Thanks for taking the time to complete the application form for the CPR Sales Funnel Blueprint™.
I'll go ahead and review to see if we'd be a good fit for this service. Please allow me 2 business days to get back to you with a response.
If we're a fit I'll send you an invitation to book your discovery session. On that call I'll get to know more about you and your business so I can craft the perfect customized plan for you.
If we are not a good fit I will provide a recommendation for an alternative.
You may also review my Services & Pricing Guide here while you wait for a response.
Talk soon!
Anna